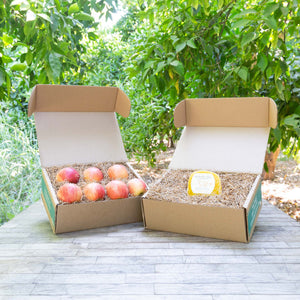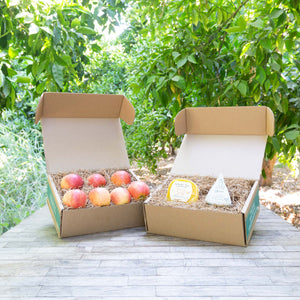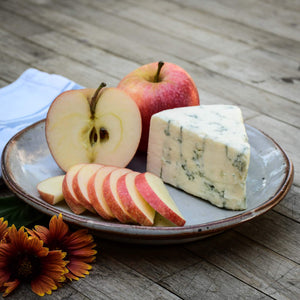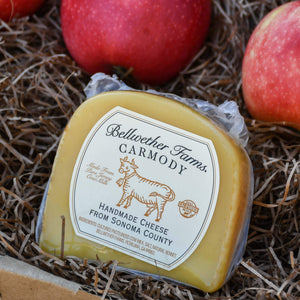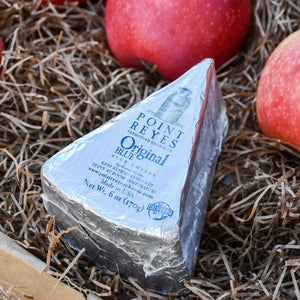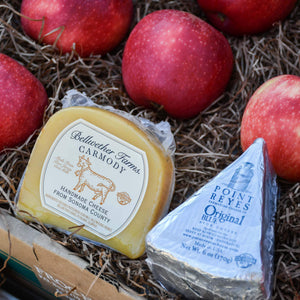 Sent to friend and they said the apples were incredible!
Gift
Found the packaging was very good. The cheese is not one I would pick out but it goes well with the apples.
Everything was good. Thank you.
Fast and delicious!
During these strange times it was such a treat and comfort to get our order of fruit.
World Class Customer Service!!
My friends who started a health food grocery chain LOVED the fruit and cheese. Frog Hollow saved the day when they had to resend an item because my friends threw it away by mistake. This level of complete customer service compelled me to buy more products. Best apricot jam I have ever had in my life--sorry mom!