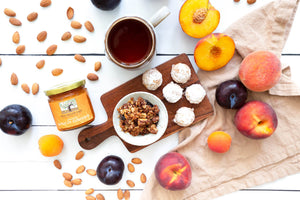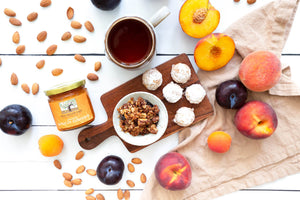 Gifts to Feel Good About
Farm to Table Business Gifts
We Are Here to Help
Our team of gift experts is here to assist you. Give us a call at 888.779.4511 or fill out the contact form, below and we'll be in touch with detailed information on our gifting program and seasonal updates from the farm.
download Order form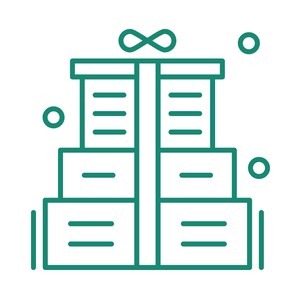 Large Orders
We ship gifts nationwide to one address or one thousand with gold standard carbon neutral shipping. Volume discounts are available.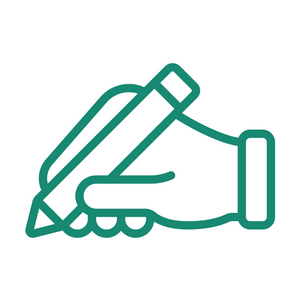 Gift Messages
Personalize your gift and include a message for each of your recipients.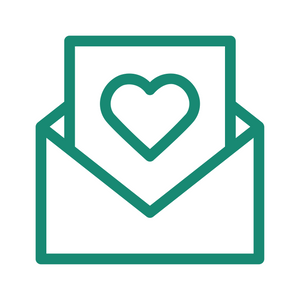 Branded Collateral
We can include stickers, cards, or other branded items with your gift boxes.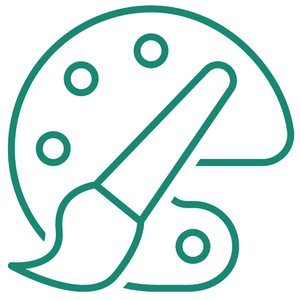 Customizable
We offer an amazing selection of curated gifts, but we can customize boxes for orders of 10 or more.
Shop
Select your gift(s) from the shopping area below.
Order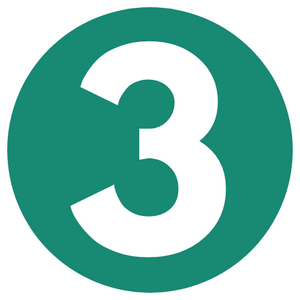 Confirmation
Once we receive your form, we will be in touch within 1-2 business days to confirm your order. After we've confirmed, we will send you an invoice.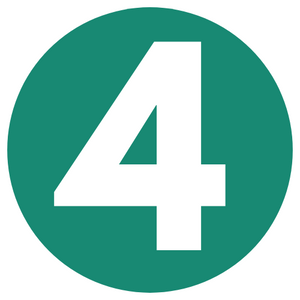 Shipping
We will pack and ship your order according to the date(s) indicated, and your recipients will enjoy a truly memorable farm-to-table gift experience.
Gift with Impact
Let us help you meet your sustainability goals. Your gifts support our work in soil carbon storage, fostering biodiversity, and water conservation.
Learn More