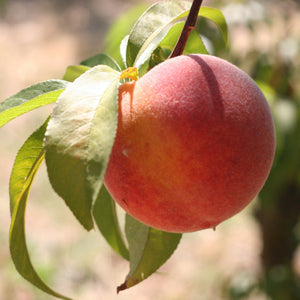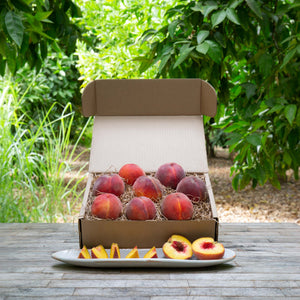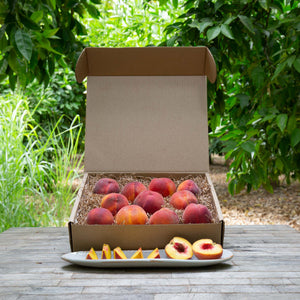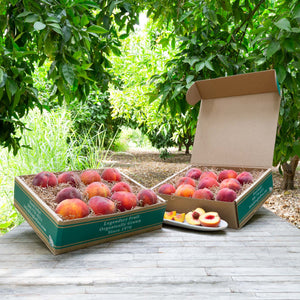 People Love Us
"Plump Perfect Peaches"
"Frog Hollow has the absolute BEST peaches! I bought some on a whim and am now an addict Then I bought some for my girls that were beautifully packaged and shipped to Arizona in the blistering heat. Once again....perfection. I can't say enough good things about this farm and the wonderfully kind people who work there ."
The most AMAZING peaches
These peaches are outstanding - best I've had. Perfect for eating, grilling and baking.
The best peaches
Your peaches are the best. I order them every year just so I can make the perfect cobbler.
Tasty but serious bruising.
The yellow peaches tasted amazing. At least the edible parts did. Most all were seriously bruised to the extent that only 50-75% of each peach was edible. At over $8 per peach (including shipping), I hoped for better quality.
Peaches
Avocados we're great bit several peaches bruised!!
Yummy Peaches😊
Super delicious peaches, especially while in peach 🍑 pie!