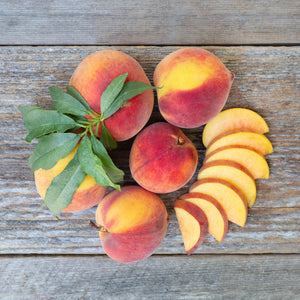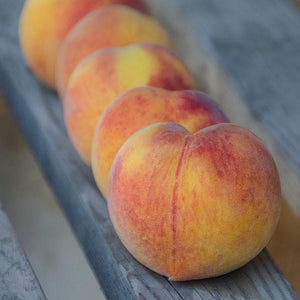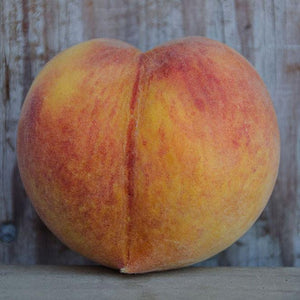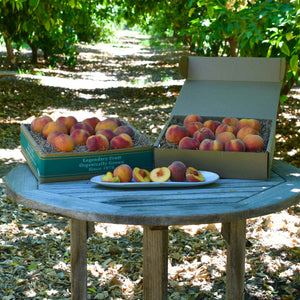 Amazing, delicious peaches
Can't say enough good things about these peaches. They tasted amazing and arrived in perfect condition.
Great peaches
Very juicy and yummy. Thank you.
Divine peaches
Oh it is like summer in a bad when these peaches arrive. They were delicious, in perfect condition and disappeared far too fast
The best
Organic suncrest peaches were everything described and so delicious!
The fruit has not arrived yet