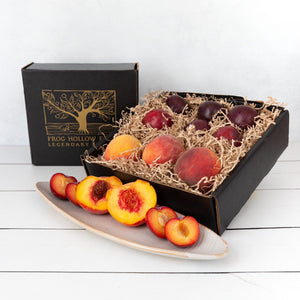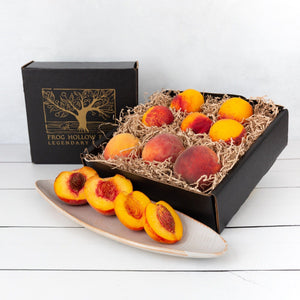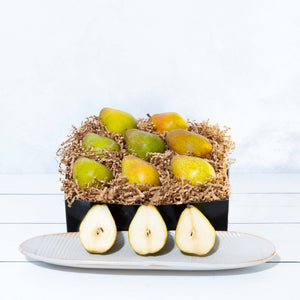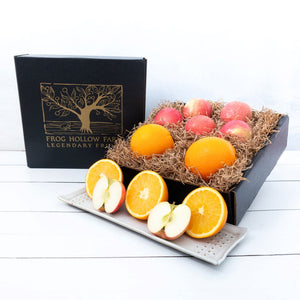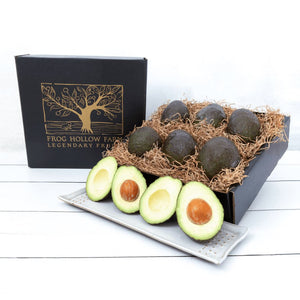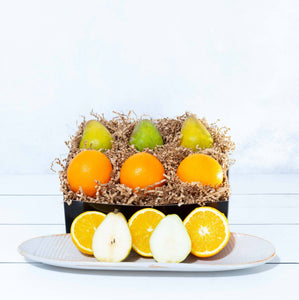 A gift
I hope it was great -- I sent this as a gift to brand-new parents, together with another Frog Hollow gift basket, and I'm guessing they have enjoyed it.
Great fruit to send to the Midwest
Such a lovely fruit basket to send as a gift. Easy and arrived quickly.
Despite the delayed delivery, the fruit box arrived in good shape.
Great customer service
I ordered the pears. The box was nice and filled with paper shred to protect the pears but one of the pears had gone bad. Customer service was very responsive and offered a full refund but since only one pear was bad, I asked for a partial credit and they readily granted it. There were five pears: three very large pears and two small pears. One of the small pears was the bad one. The rest were fresh and delicious.