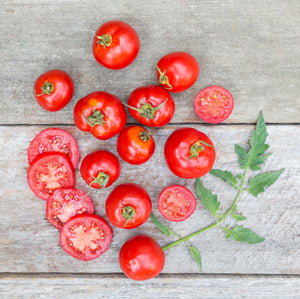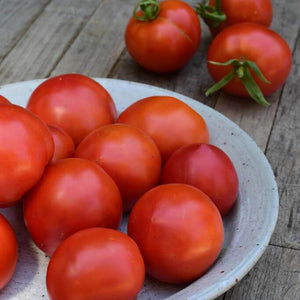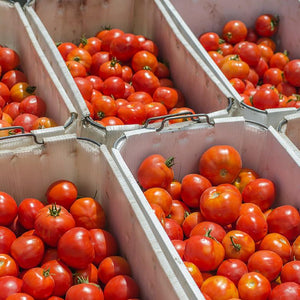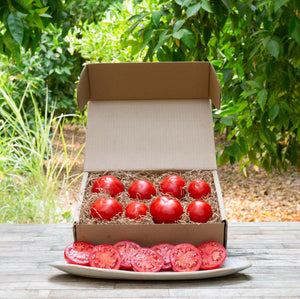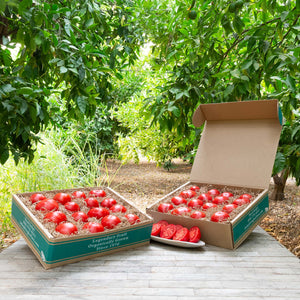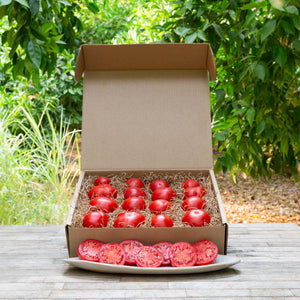 Making tomato jam
Tomatoes arrived in pristine condition and were ripe enough to make the jam. Due to their size, the seeding and coring was somewhat labor intensive, but they made an excellent jam. Would order again. Pat
The best
I want those tomatoes all the time
The Absolute Best
We really LOVE the tomatoes - so much so we look forward to preordering next season to be sure to get enough. SO sweet and juicy - and the flavor!!
The BEST tomatoes
I order the early girls every year! Make sauce and slow roast them. Delicious!
Wonderful Tomatoes
Our order of dry land tomatoes had some some of the best tomatoes I've had since my grandmother's garden tomatoes of my childhood.