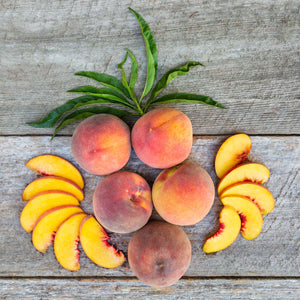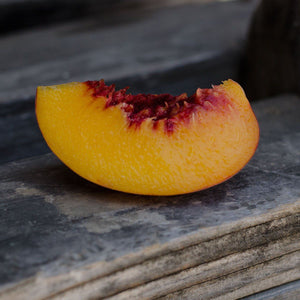 People Love Us
"Never knew a peach could taste this A-M-A-Z-I-N-G!!!I"
I have bought organic peaches and regular peaches from our local supermarkets my entire life. I have never experienced a peach like the ones that Frog Hollow Farms shipped me this past week. Our family is "over the moon" with the taste experience!!!
Some bruising
Two out of six had substantial bruising, but all the unbruised matter was, as usual, delicious
Battle box
Both Cal Red and O'Henry were excellent. Think it was a tie.
Battle Box
O Henry's win! Prefer the thinner skin...very juicy and yummy flavor!
Battle Box | Cal Red and O'Henry Peaches
Most of the peaches were excellent but as I reported, several were very bruised and one or to wer...