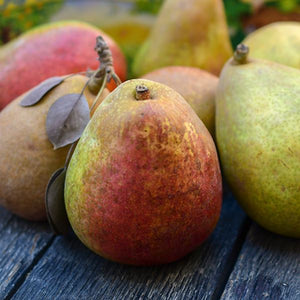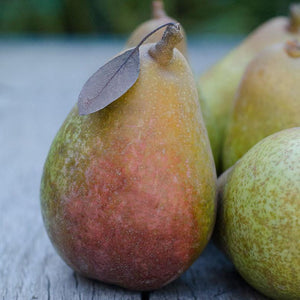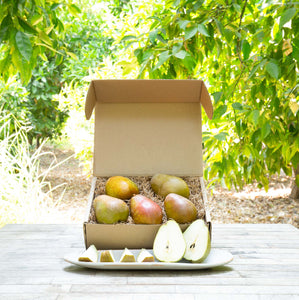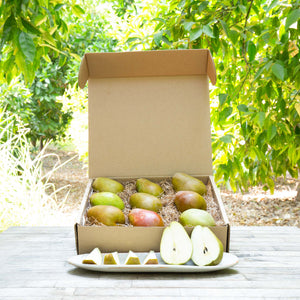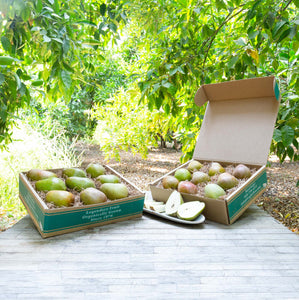 Warren Pears
These have got to be some of the BEST pears I have ever eaten. I just received my order on Monday, and I ordered more today. They are so DELICIOUS!
Delicious!
The pears after ripening were sweet, juicy, and probably the best pear I've had in my life! Yum!
The best!
FHF became my favorite source for local fruit at The San Francisco Castro farmers market many years ago. I'm so grateful I found them, and have followed them everywhere since. These pears are the absolute best. Famous for a reason!
The Donut Peach of the Pear World
Donut peaches are the juiciest of peaches, and these Warren pears are by far the juiciest pears we've ever had. Also lusciously sweet. 2 thumbs up!
Rich & Delicious
Year in year out these pears are fabulous and something to especially look forward too.