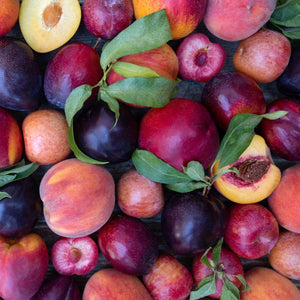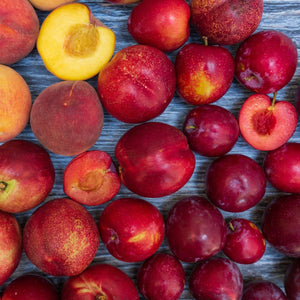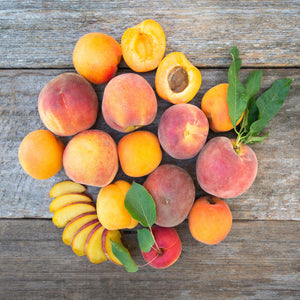 SUCH A TREAT!
There is nothing like the taste of tree-ripened fruit. Growing up we had fruit trees in almost everybody's backyard: plums, apples, peaches, pears, plus a variety of berry bushes, etc. Those days were great & these fruits from Frog Hollow bring back those great memories. So Good!!
Fabulous, juicy, tasty!!!
Fresh &Tasty
Another great delivery of freshly picked fruit. I got pulots and Asian pears. Both terrific and very juicy taste, so much you will be wiping your chin or changing your shirt. Yum!!
Great Gift for Fruit Lovers
We came across Frog Hollow Farm while looking to find the perfect gift for a friend who is expecting. The produce selection being of season is so great and surprisingly hard to find online. Checkout and delivery went smoothly. Will definitely purchase again.