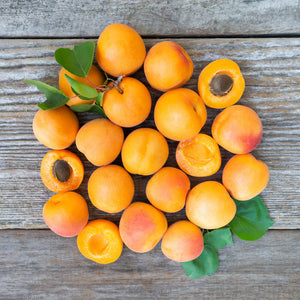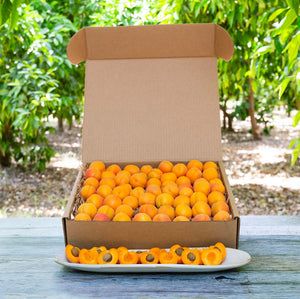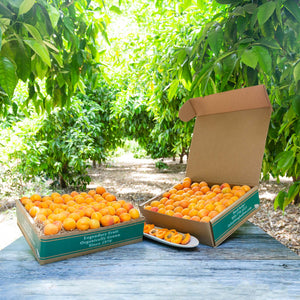 People Love Us
Best Father's Day Gift Ever!
I grow apricots but nothing will compare to the taste of these . They were amazing and I think my lovely daughter and granddaughter for sending them.

- Faraj A.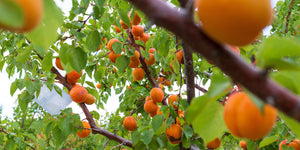 Apricots
Those apricots where something special, the best golden apricots we ever tried.
Lovely apricots
Apricots are difficult to find here in Tennessee, being from California I had friends who grew apricots sweet and juicy. The apricots from frog hollow did not disappoint. They too were sweet and juicy. So nice to have a taste of home.
You can't eat just one!
First time tasting fresh apricots and they were unbelievably delicious! Smaller than I was expecting but so sweet and yummy.
Out of this world!!!
These apricots came well packaged. When I opened them and removed the wrapping, they were little bombs of sugar. I bought five pounds of the apricots and I must have eaten two pounds the first day. When I purchased apricots from the store or from warehouse clubs, they are big but not sweet. Frog Hollow Farms' apricots taste like they were picked from the Garder of Eden. They are perfect!!!