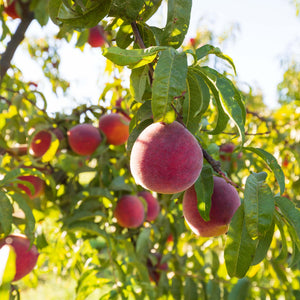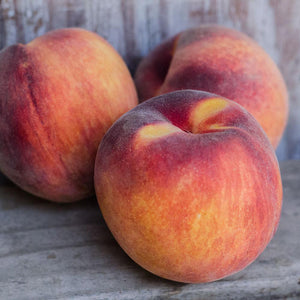 People Love Us
Best peaches ever
My family waits for the Cal-Red harvest every year . They are the sweetest, most flavorful peaches you will ever eat. Be warned : once you try these, you can never eat the grocery store peaches again .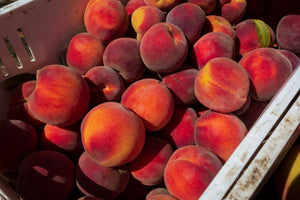 The peaches were delicious, but several of them arrived bruised and not very appealing
The best
Most delicious! Made with love!
Have not had a chance to eat them yet. Have been sick with the virus.
The OMG Peaches 🍑
Exceptional peaches! More than that, your staff was a pleasure and delivery right ontime. Can't wait till cherry season next year!