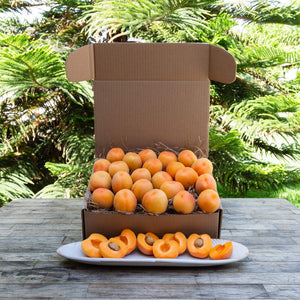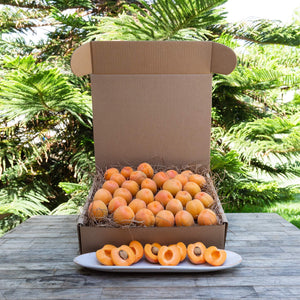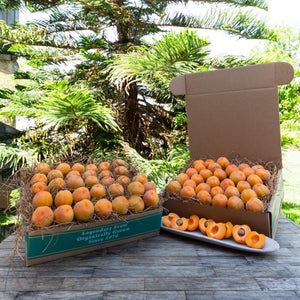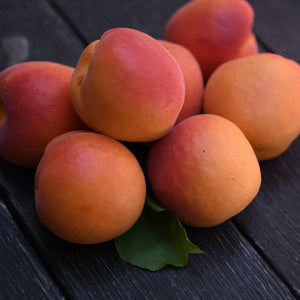 People Love Us
"Just extraordinary!"
"Every single apricot in the box was perfect. Like Frog Hollow delivered spring right into my kitchen! Thank you!"
- Heather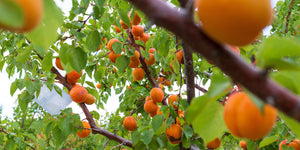 Organic Apricots
5 Star / Awesome tasting Apricots
Delicious. Freeze dried for tasty snacks.
fresh and juicy
I placed one order and was amazed at the freshness and juiciness that we placed a summer weekly delivery.
With shipping, it came down to almost $20/lb, but the apricots were absolutely delicious.