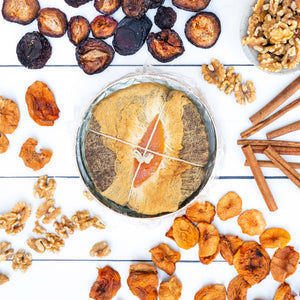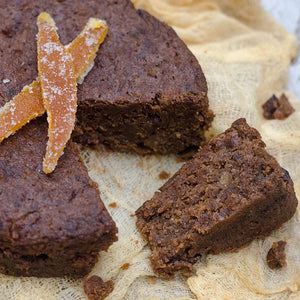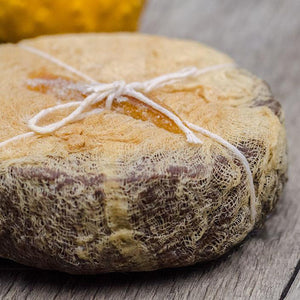 Very good!
Very refined taste! Goes well with wine! Freezes well!
Go to for Everyday Pleasure or Entertaining Company
Doesn't get any tastier than this baby! Pure love in a tin. Perfect for afternoon treat with coffee when friends pop by. Sooo flavorful -- not at like the hockey puck fruit cakes of yore.
Good
Good but still too "cakey" for my tastes and comparing it to what I've had in the past
Best fruit cake ever
I always ask for this fruit cake for christmas. It's the best.
Reminds me of my mom's!
My husband is a huge fruitcake fan, and we both have very distinct memories of a cheesecloth wrapped cake that was soaked in spirits with dried fruits that was aged over several months. This cake comes as close to resurfacing those memories. Taking a bite of your perfectly rum-soaked version made me think I could put off trying to replicate my mom's recipe for one more year...or so.